Cost Effective 3rd Generation Web Development Is Here!
Firebird Systems also works in the latest Web Application Development environment, WiseJ, which can be roughly 10 times faster that of traditional environments such as Java, Angular JavaScript, .NET and PHP. We can rapidly build Web based front-ends to your existing corporate databases such as CRMs, ERPs and other corporate database applications.
WiseJ is a new technology from Germany and the US which allows Web programmers to build Web applications in exactly the same way they used to build Windows based applications today using Microsoft Visual Studio 2022, with C# and VB .NET.  WiseJ allows you to design the Web screen using a Web painter to add the controls and then attach the windows logic and C# code to events on the Window and its controls.
Try WiseJ.NET for free right now and download the trial, community, professional or enterprise editions.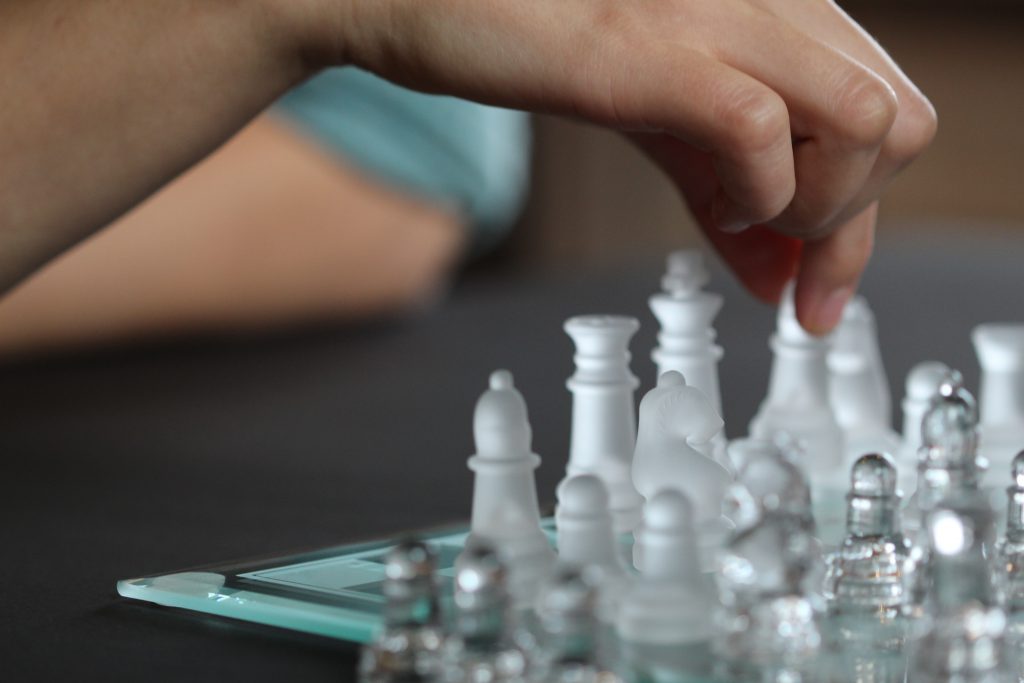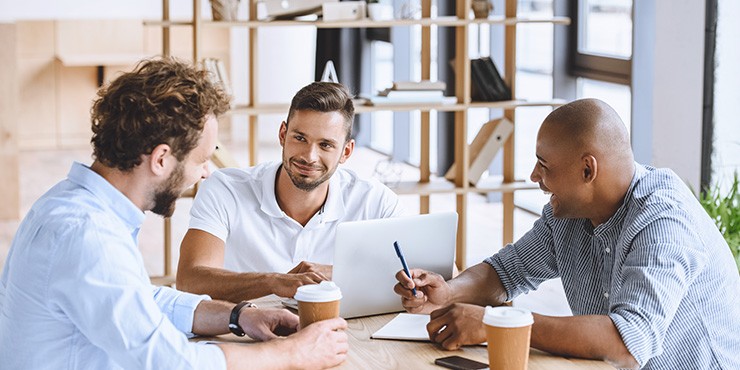 We use the Agile methodology in order to ensure a process of continuous improvement to the business during the system delivery. So that we do not have a "never ending project" we also have a Business Vision Document at the commencement of the project which can objectively measure what will be in and out of scope, during the Agile delivery.        
During the project our developers work closely in conjunction with the business subject matter experts to ensure a close fit between what is being developed and the true requirements of the business. 
All our work is done fixed-price and fixed-timeframe with a "no satisfaction – no pay" policy in effect so that  your total satisfaction guaranteed.