Take advantage of the Web and the cloud for your organization


 Firebirdsystems can provide major migrations of applications from Windows to the Web and the Cloud, highly cost effectively using our new proprietary "low code" Web migration technology.
With our rapid Web development technology you can now develop them at a fraction of the time and cost of doing it on traditional Web development environments – and still finish up with a Website that can be easily maintained in-house.  Let us give you a free quote on developing these projects using our proprietary Web development technology.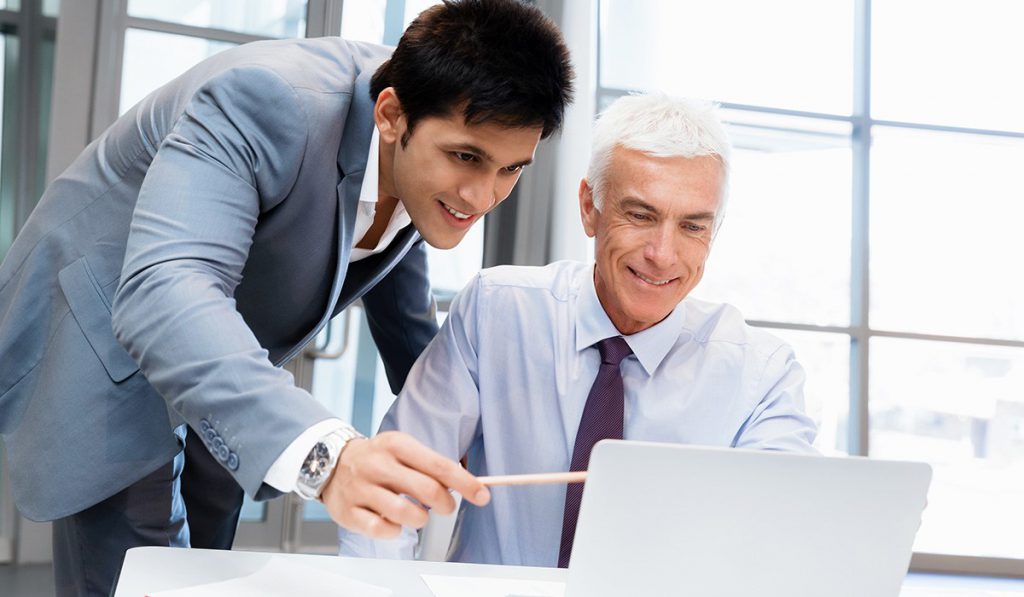 Firebird Systems provides a number services to help companies take advantage of the Web and the Cloud including:
Migrating Legacy Applications to the Cloud:  We can take applications built in many legacy environments including Microsoft VB and WinForms, Gupta SQLWindows, Powerbuilder, Microsoft Access and other legacy systems and migrate them to run as a Web enabled application on the Cloud. 
Web Development:  We can develop Web based business applications using the latest Web development technologies, at a fraction of the time and cost than for ones built in traditional  development environments  (such as Java, ASP .NET, PHP and JavaScript). Just ask us for a quote for building any prospective applications you are currently considering developing.
Companies can save up to 75% of their IT spend by moving their IT systems onto the Cloud. This often means rebuilding mission critical systems to run on a Web Browser.
Using the latest Web development technologies we can migrate key systems from a Windows application to a Web-based application in a fraction of cost and time that it would take to do the rebuild in traditional Web development environments such as Java, ASP.NET, JavaScript or PHP.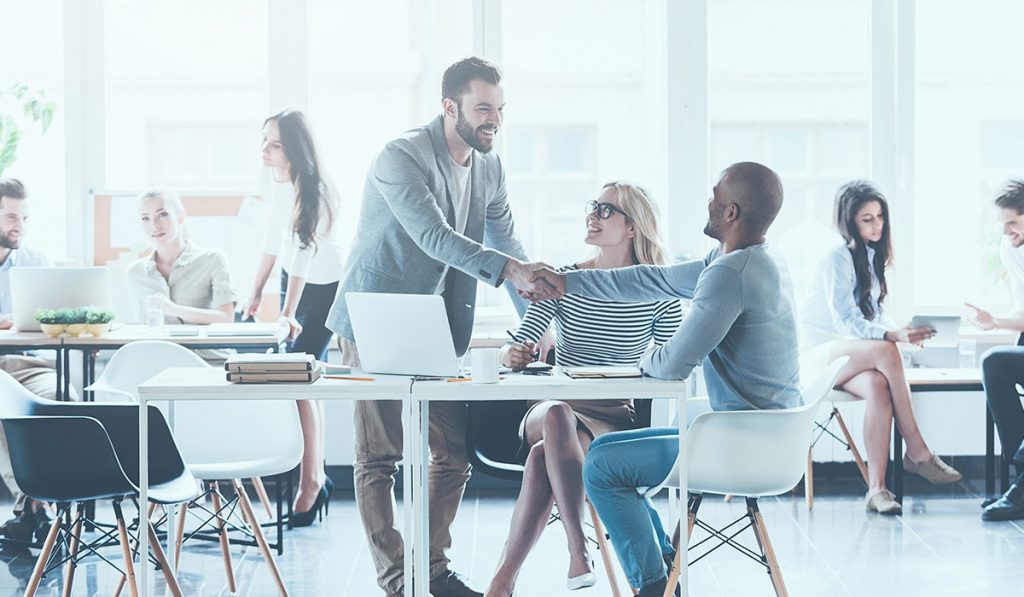 We are happy to answer any questions and we appreciate every feedback about our work!