Firebird Systems was developed from experience

EXPERIENCE: There is no substitute
Firebird was founded by IT experts with over 30 years experience from Wall Street New York, London, Canada and Europe.
Our staff have previously worked for companies that include Nomura Securities in New York, Bell Labs in New Jersey and the United Nations (New York and Geneva).
 All our Strategic Planning, conversion and development work is done here in Australia by a team of Australians that have deep experience in Western business domains including:
Institutional and Corporate Banking

Insurance
Manufacture
Government
Distribution
Enterprise Resource Planning
Wholesale and Retail
 Healthcare
Financial Research and Development
Financial Trading systems
Financial Risk Management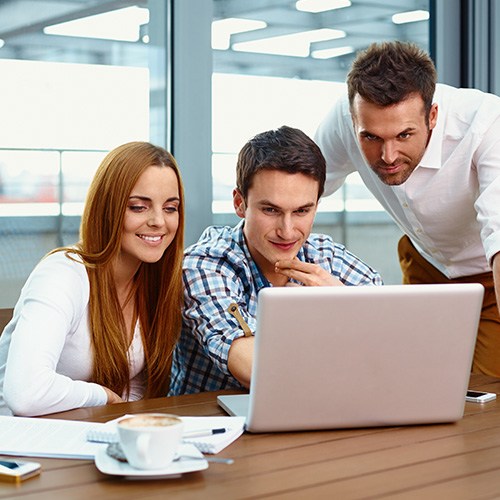 Our staff have over 30 years experience in software development and databases in the US, Europe and the UK, making-up an unequaled background in this field.  Our staff have previously implemented major systems for top companies on Wall Street and the United Nations in New York and Geneva.
We charge on both a time and materials basis and on a fixed price/fixed deliverables basis.  Our initial work to do a proof-of-concept is done free of charge.
Firebird Systems works on the basis that the "customer is always right" and if you are not completely satisfied with our service nothing will be charged to you (and that's a promise you don't often hear!).
After we have implemented your conversion or ground-up development we will still be there for the long term for any future conversions or modifications of your systems.  Firebird Systems  implements systems in the Australia, the US and Europe so that we are open around the clock to help with any issues for our customers around the globe.
"Save on the Cloud" Firebird System's mission is to bring to our customers the benefits of moving to the Cloud in terms of saving on IT spend, accessibility and simplifying their IT infrastructure.
"Save on migration" Firebird System's mission is to provide a low-cost, economical pathway to migrating applications from legacy systems environments to the Web and the Cloud.
"Save on development" We will provide ground-up Web based developments at a fraction of the time and cost of traditional Web development environments like Java, JavaScript, PHP and .NET.
Just ask us for a demo and quote.